Wednesday, January 16, 2019 Next Date
6:00 - 8:00 pm
BAC Gym
This event has already occurred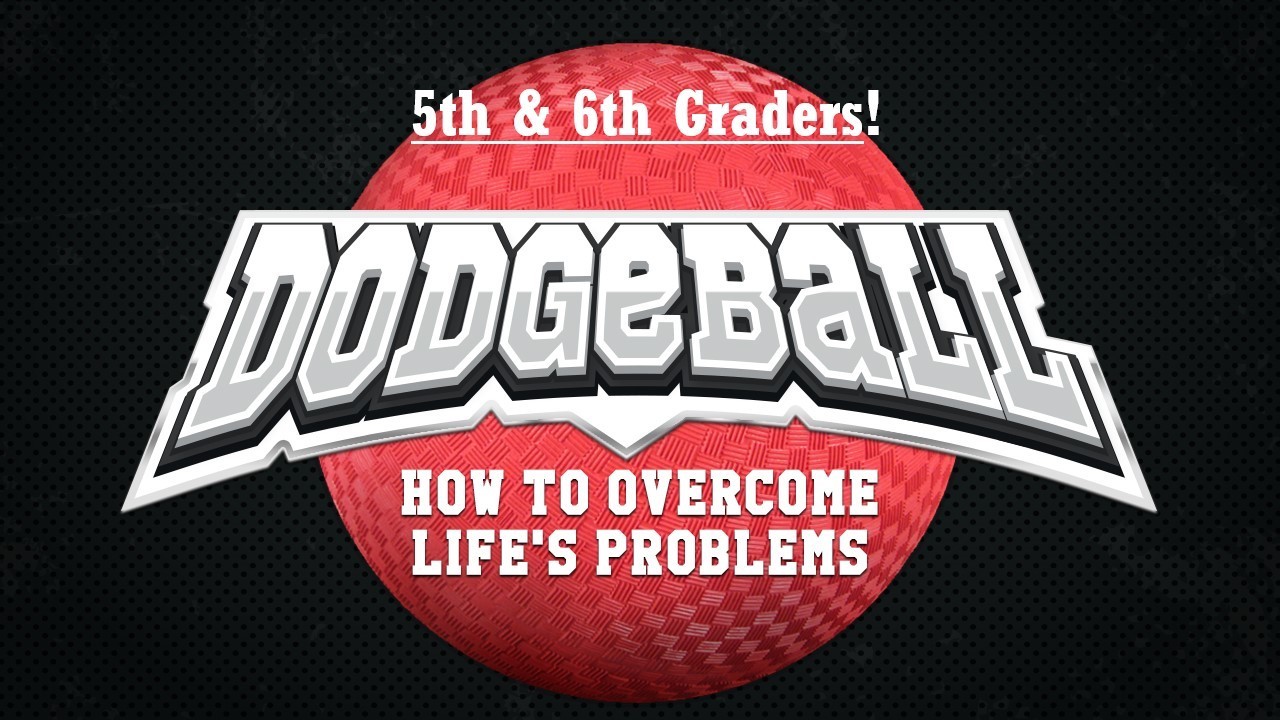 Dodgeball: a 4-week preteen series about dodging life's problems.
To preteens, life can feel full of huge problems. But when they see things from the perspective that no matter what, there's always a choice, problems don't seem so overwhelming.
Preteens will discover that it's often better to face a small problem with God's help than to have to deal with one that's grown out of control. They will also discover that they can trust that God puts people in our lives who can and want to help us tackle our problems.
Each week will feature a fun and different variation of the game - dodgeball!
Week 1: Choices for Every Problem
Week 2: When Problems Grow
Week 3: Problem-Solving Pals
Week 4: God Is Greater
For more info contact:
the church office or Mike & Tiffany Shaw