March 13 - 15, 2019
4:00 pm
Carlisle Inn - Sugar Creek, OH
This event has already occurred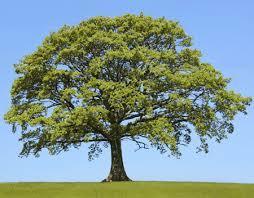 20th Annual Deeper Life Retreat
Central District C&MA - Senior Adult Retreat
Seasoned Saints
The Deeper Life Retreat is planned with you in mind! We gather each year to learn how God is working in each of our lives. We make new friends, have wonderful times of fellowship, sing the great hymns of the past and enjoy delicious Amish cooking!
Rev. Keith Sholl will be our retreat speaker this year creatively sharing how we as seniors Navigate the Icebergs of Aging & other relevant topics from a Scriptural perspective.
For questions, contact Linda Gray at 614-937-7989.
March 13-15th at the beautiful Carlisle Inn located in Sugarcreek, OH.
Register by February 1st.
Brochures available on tables in rear of sanctuary or
http://cdcma.org/events/2019/3/13/deeper-life-senior-retreat
to register online.